Dames in the Garden - Summer Garden Parties
New York Philharmonic Concert & Picnic in Van Cortlandt Park
Historical Activities - George F. Baker Houses Tour and Reception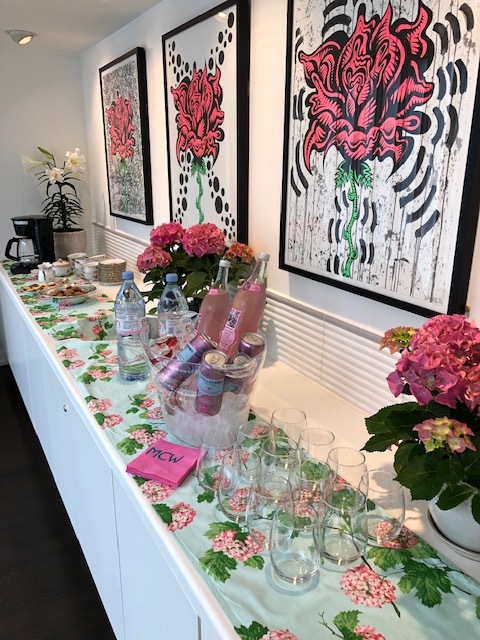 YOUNG MEMBERS SUSHI NIGHT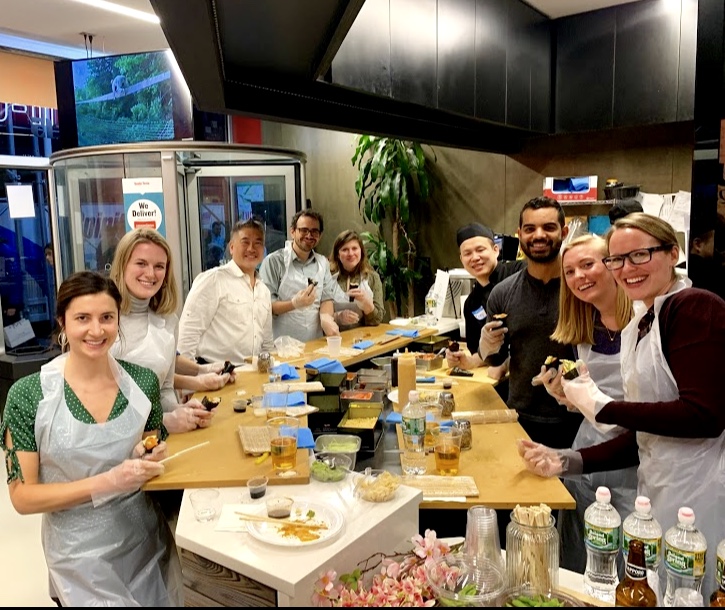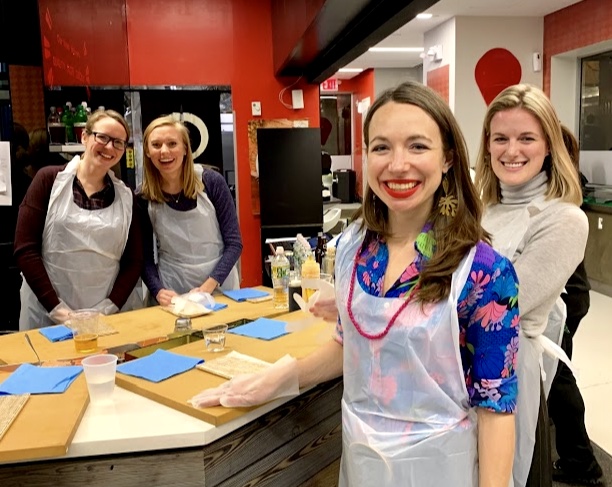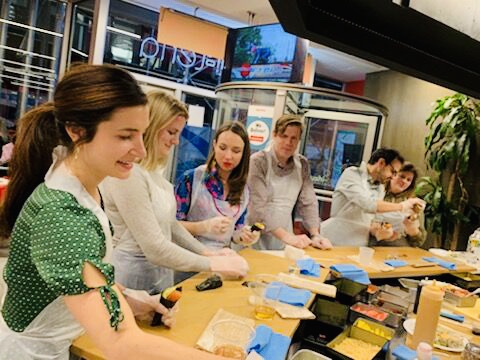 2018 Cookies with Santa - Children's Holiday Party
2018 Dames Christmas Reception
2018 HALLOWEEN AT THE DAMES!!
Van Cortlandt House Museum History and Culture Fair
SUMMER TUESDAYS IN THE GARDEN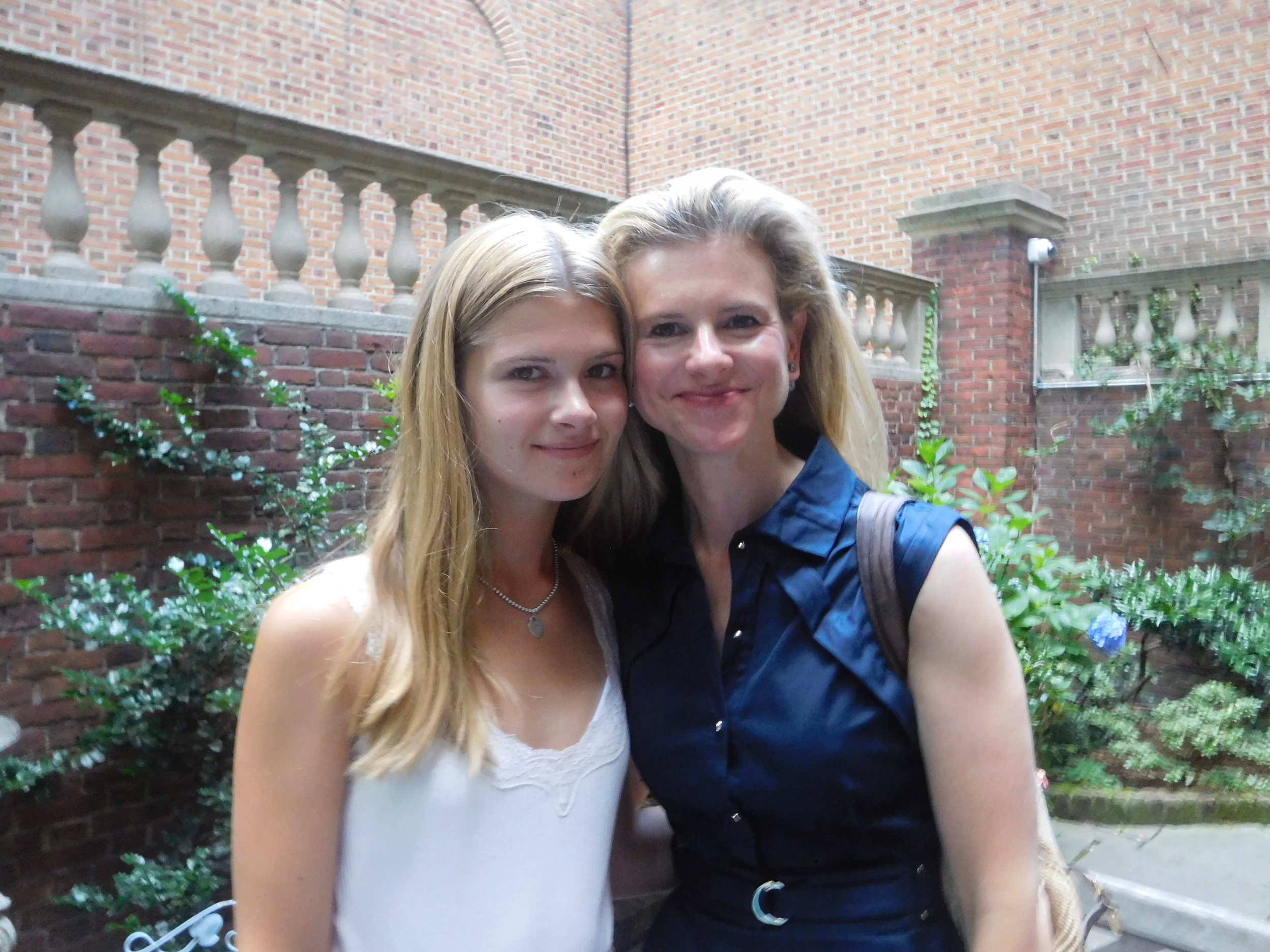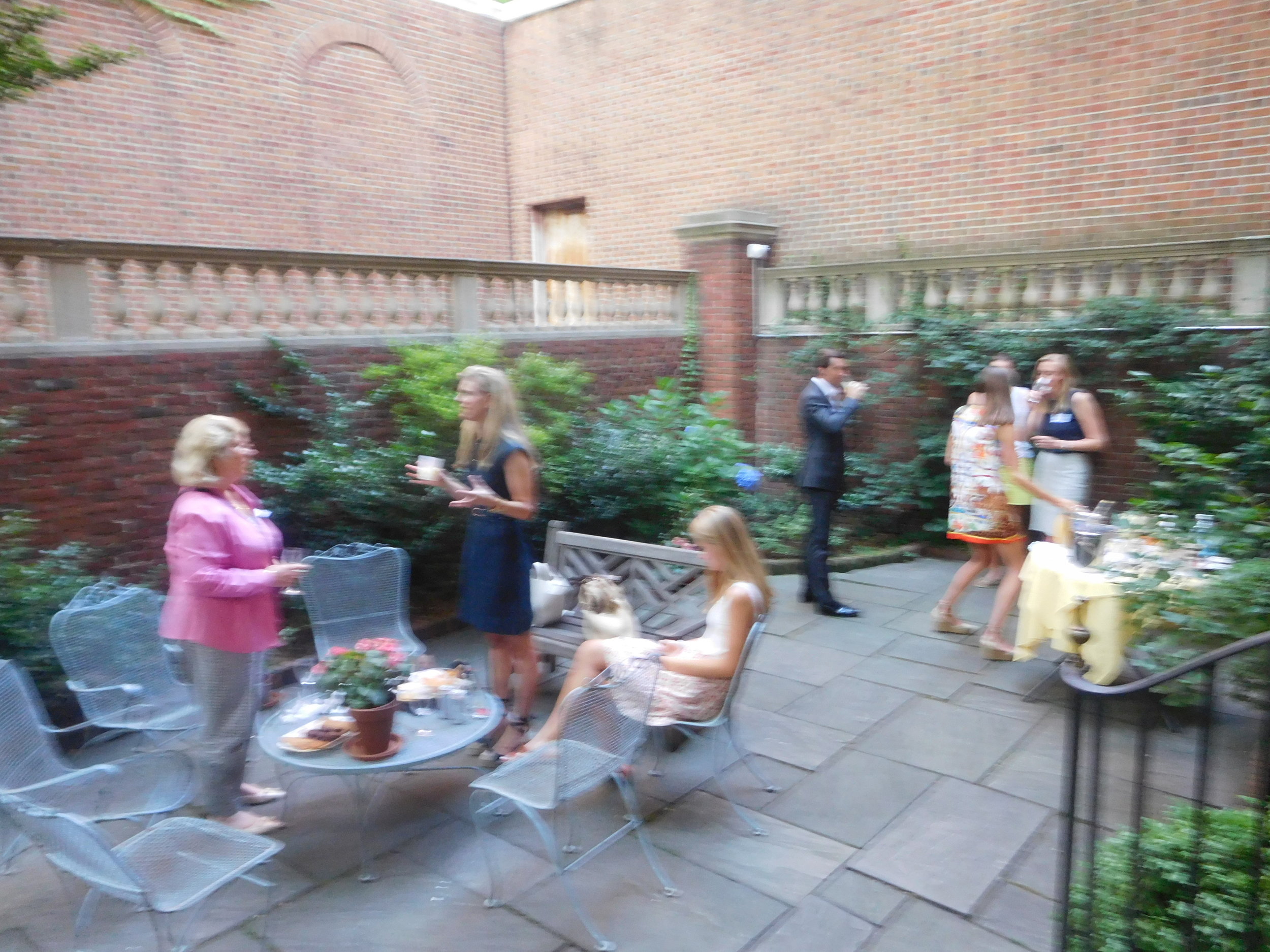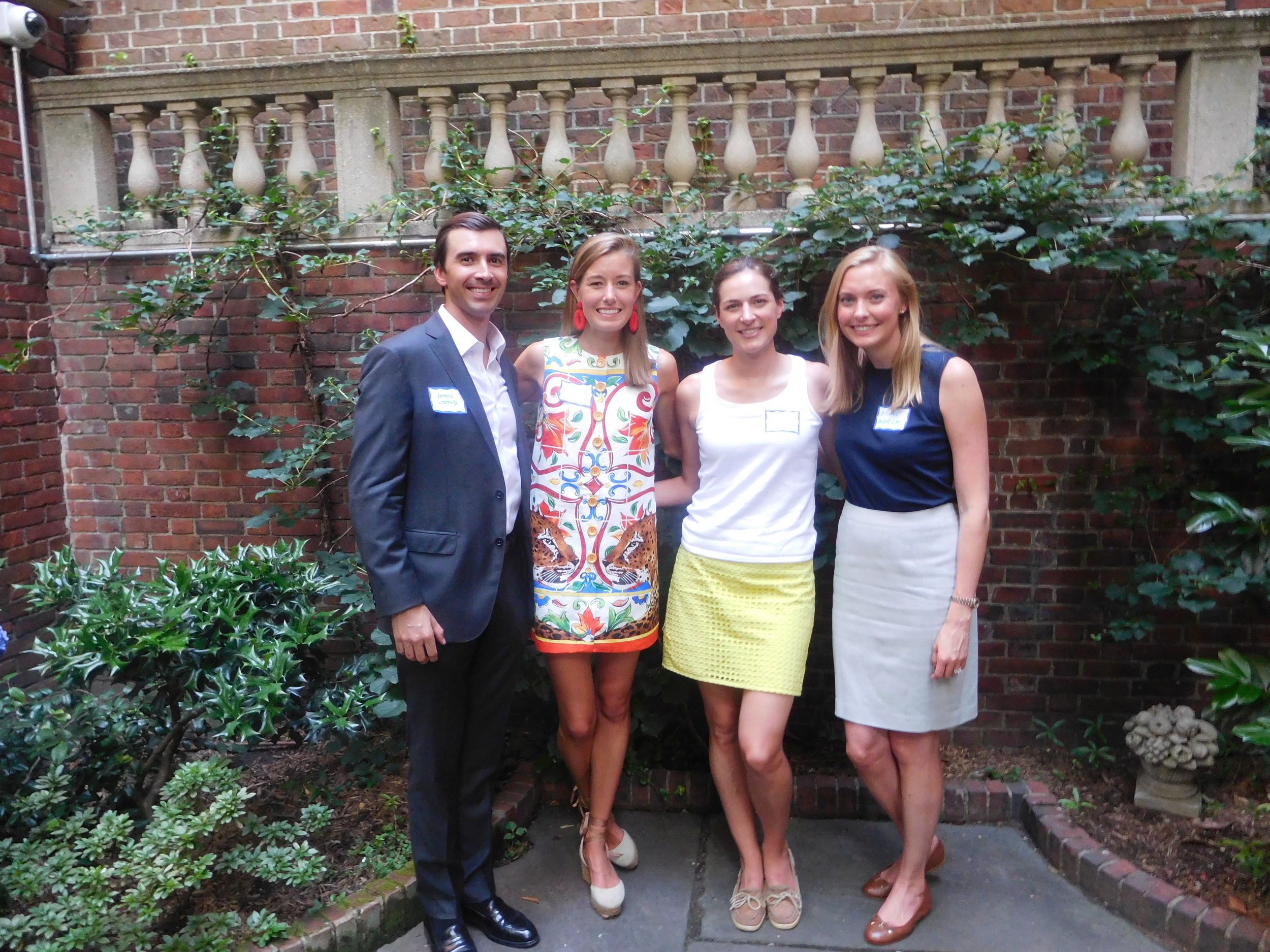 2018 PINK & GREEN GARDEN PARTY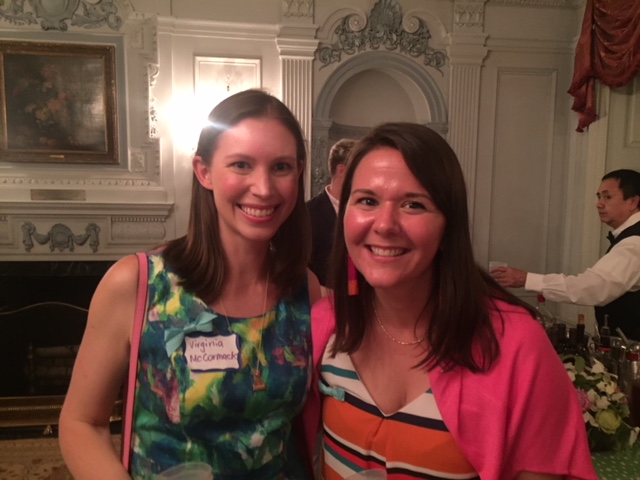 LECTURE WITH AUTHOR ALVIN FELZENBERG ON HIS BOOK:
A MAN AND HIS PRESIDENTS: THE POLITICAL ODYSSEY OF
WILLIAM F. BUCKLEY JR.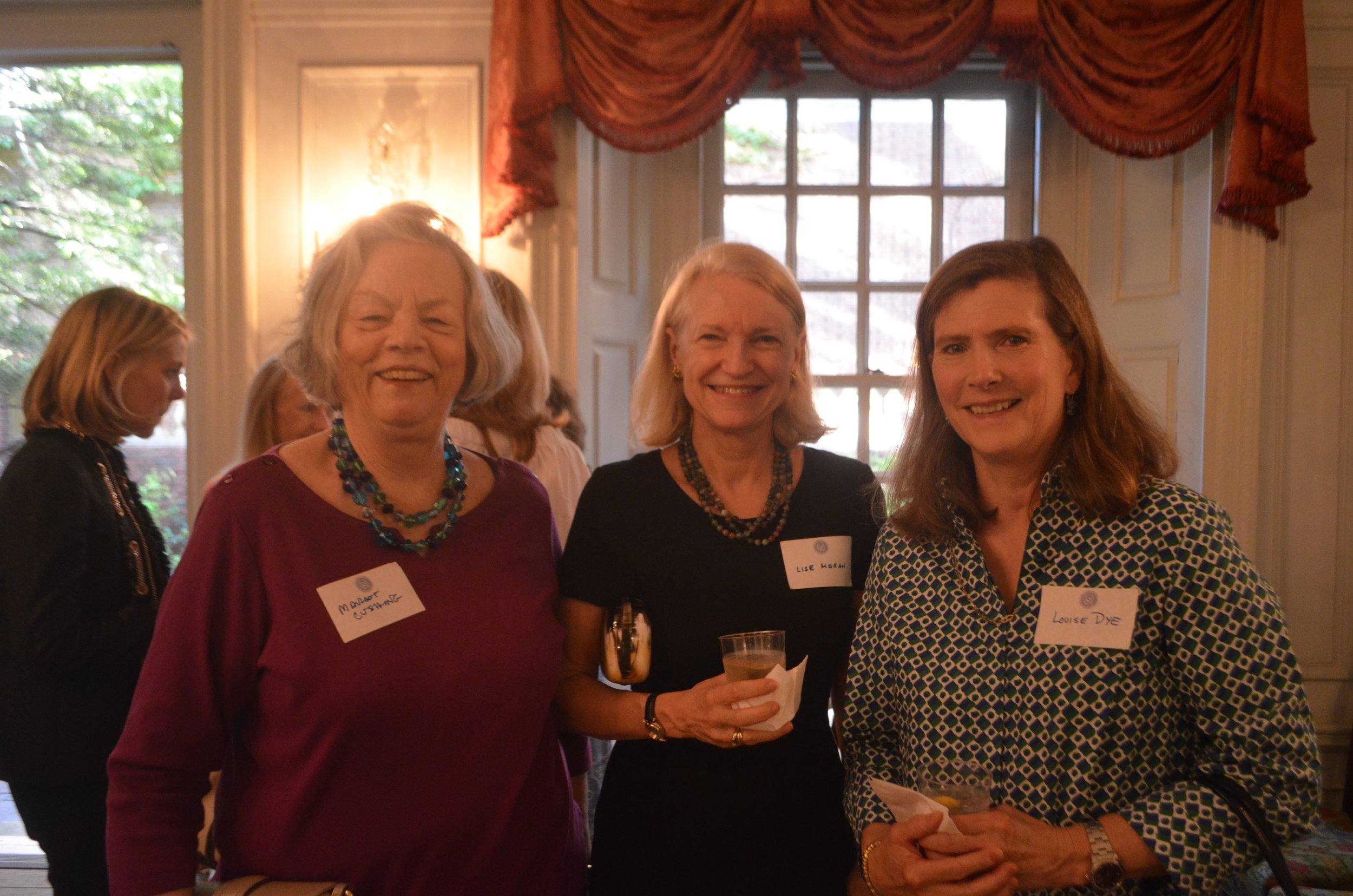 VAN CORTLANDT HOUSE SPRING GARDEN CLEAN-UP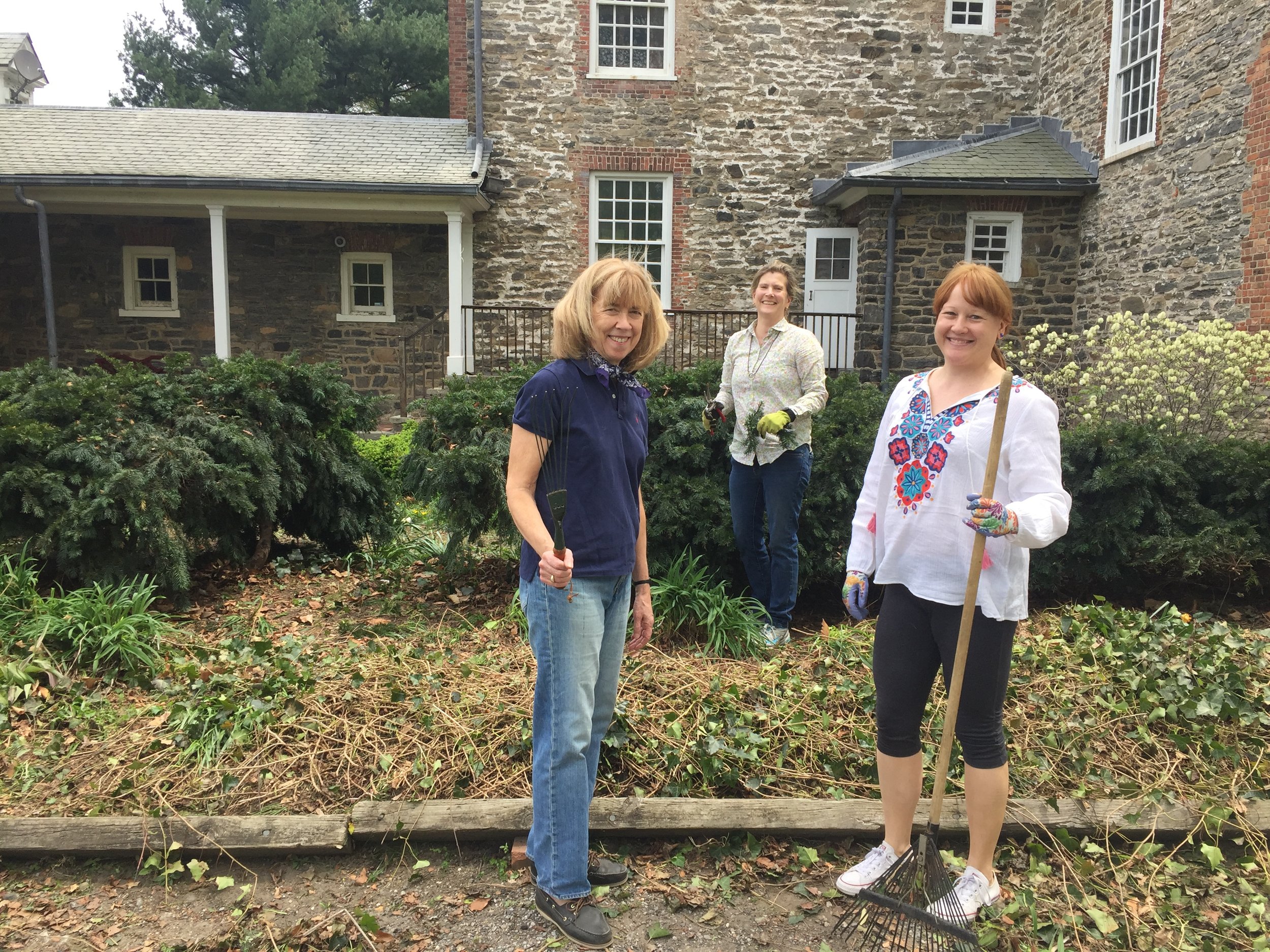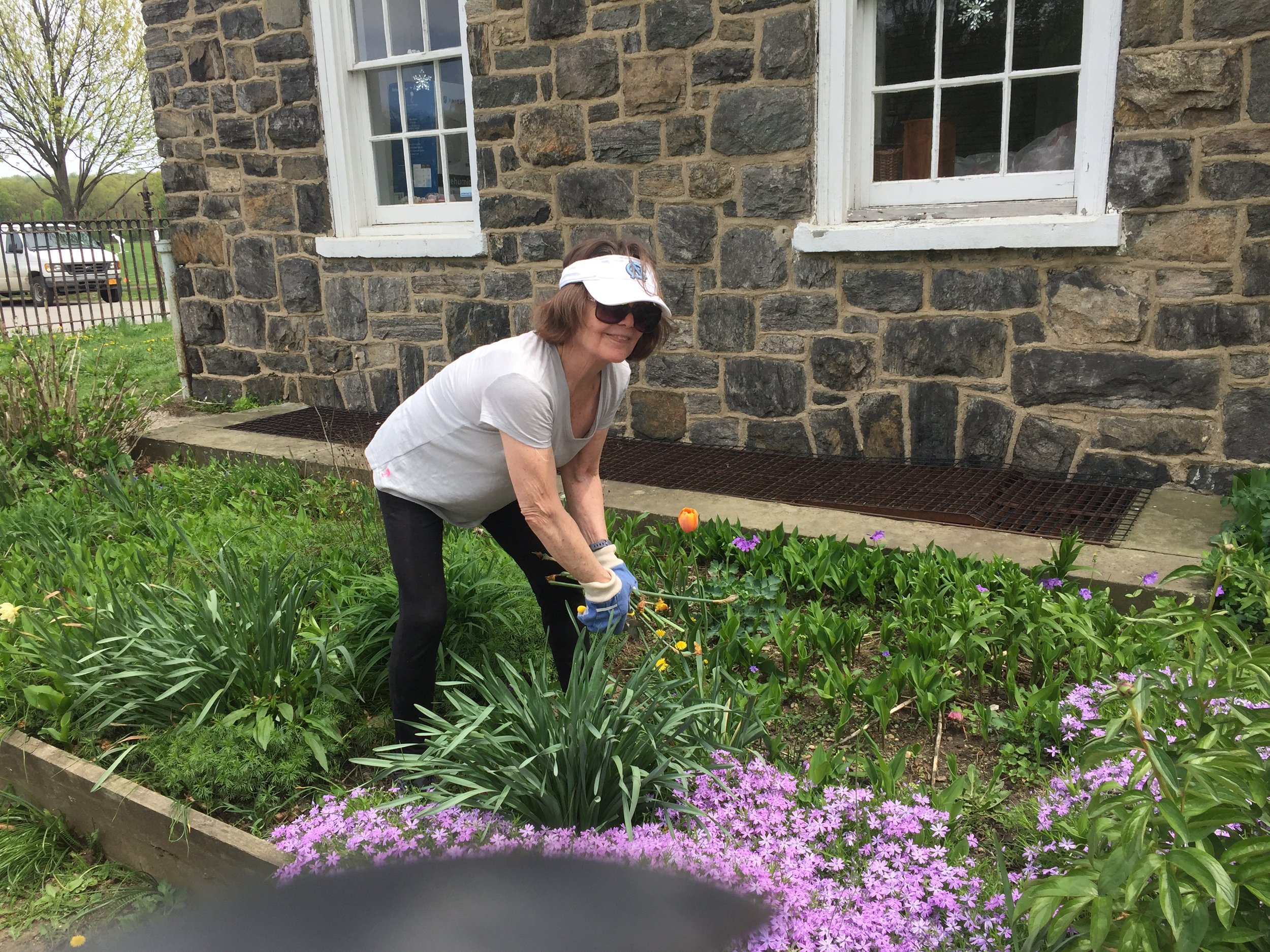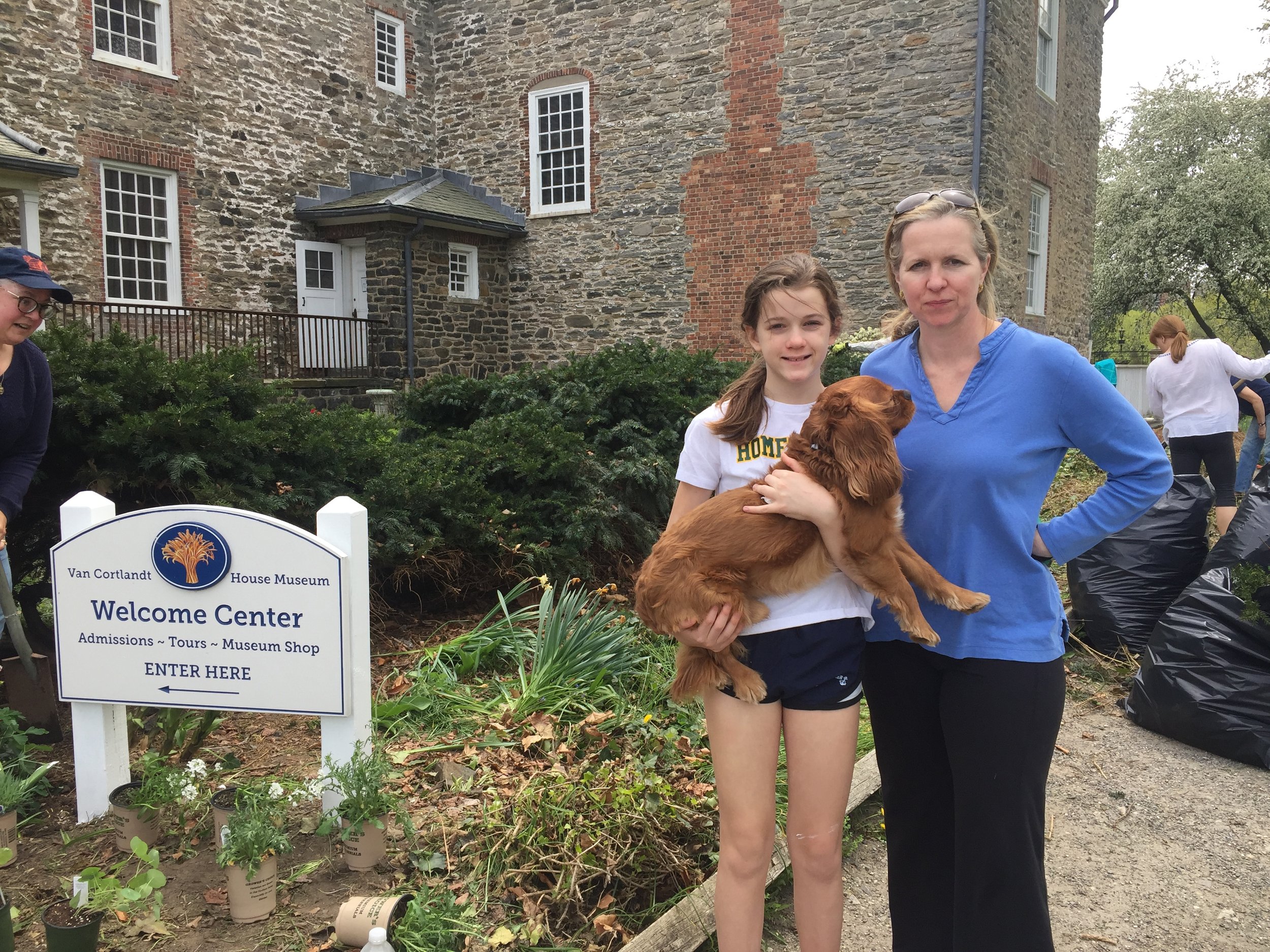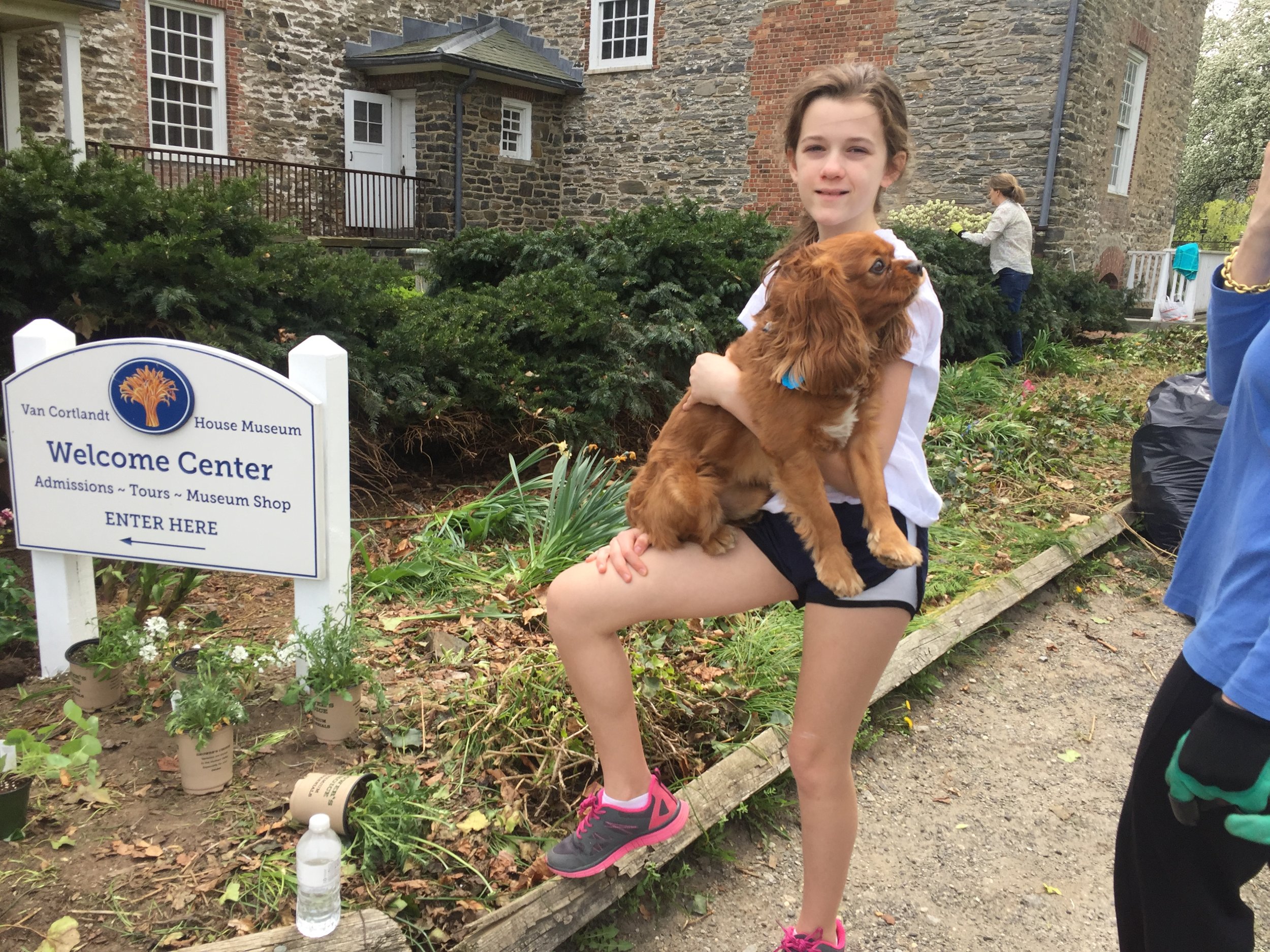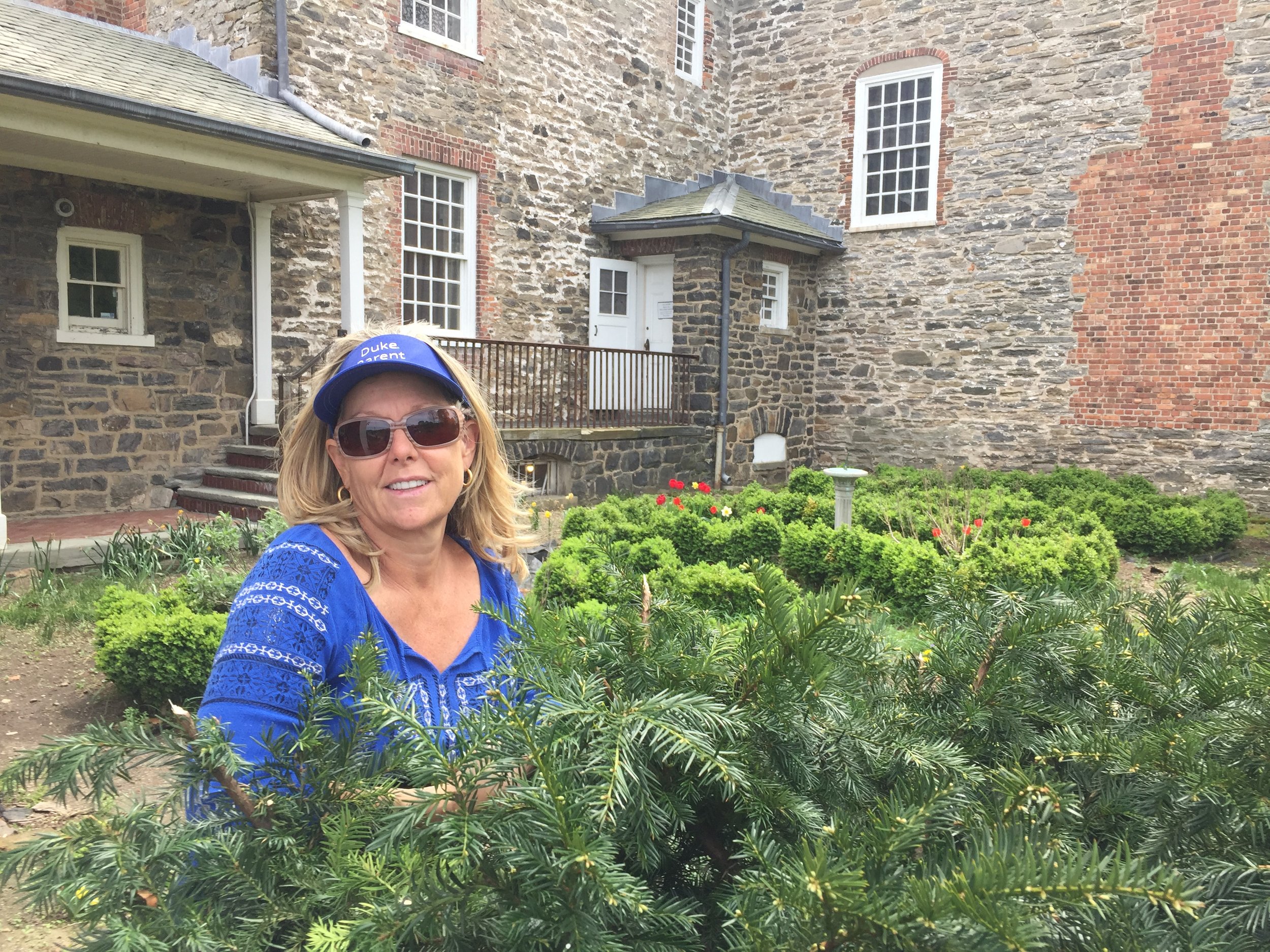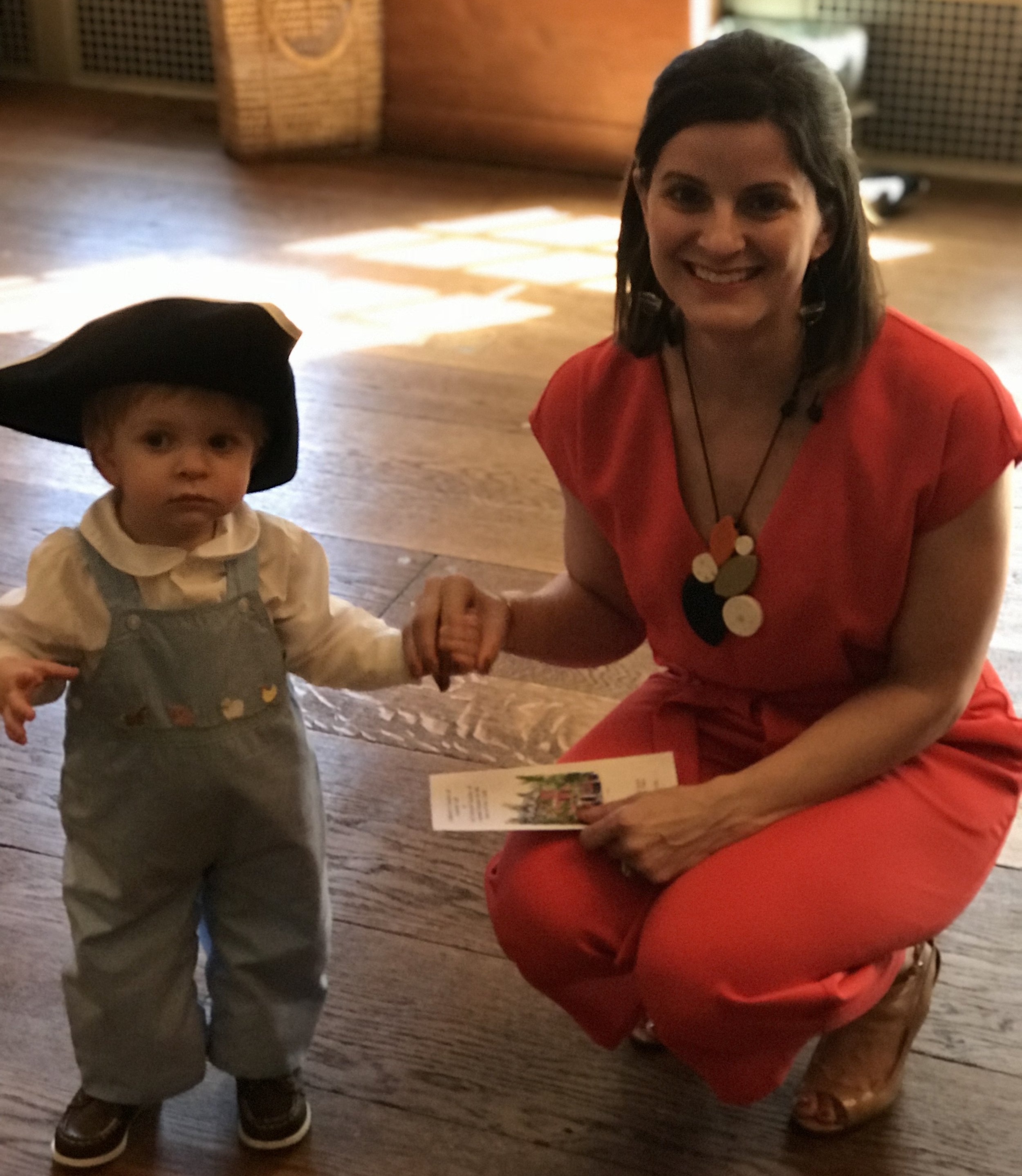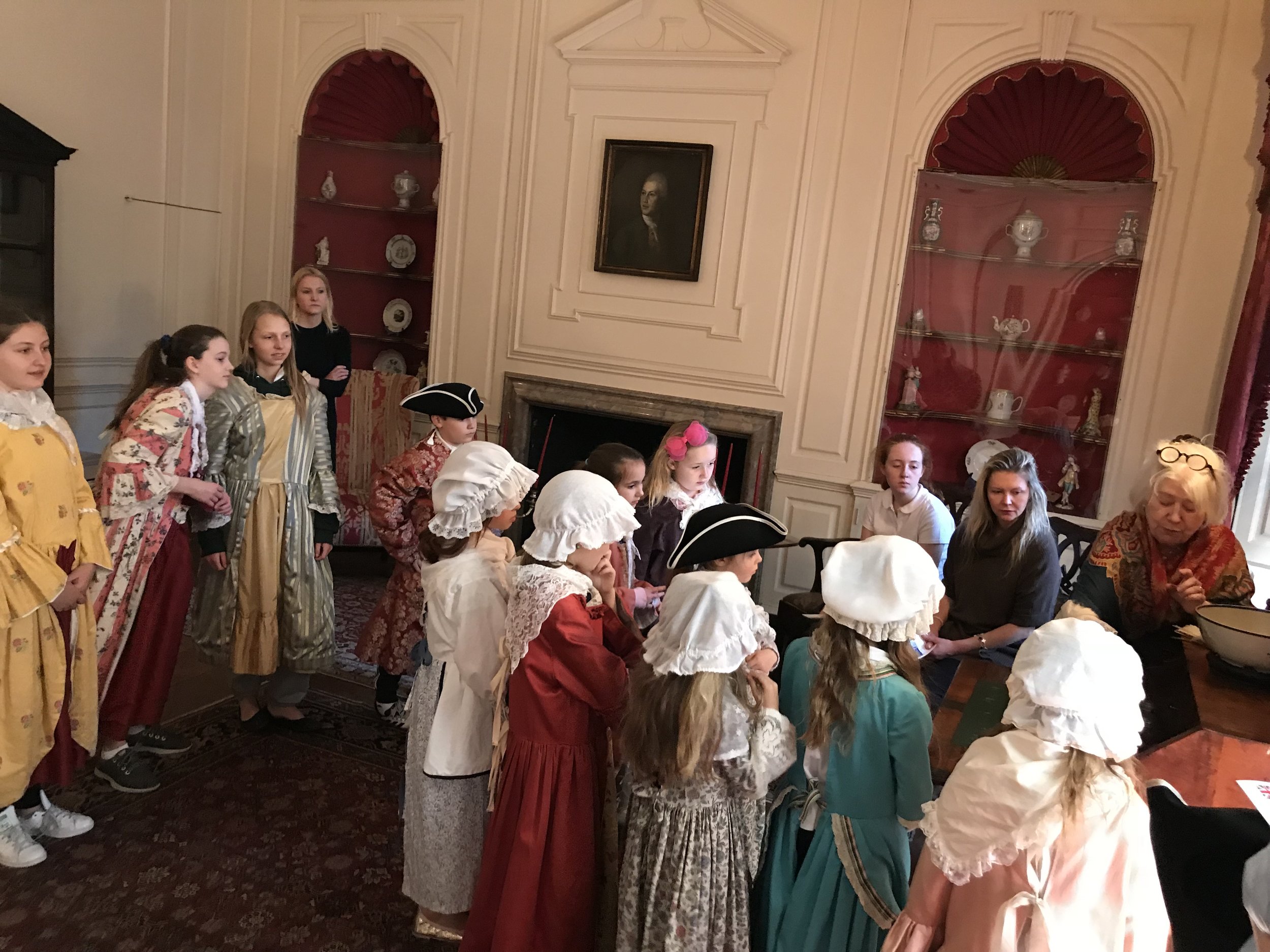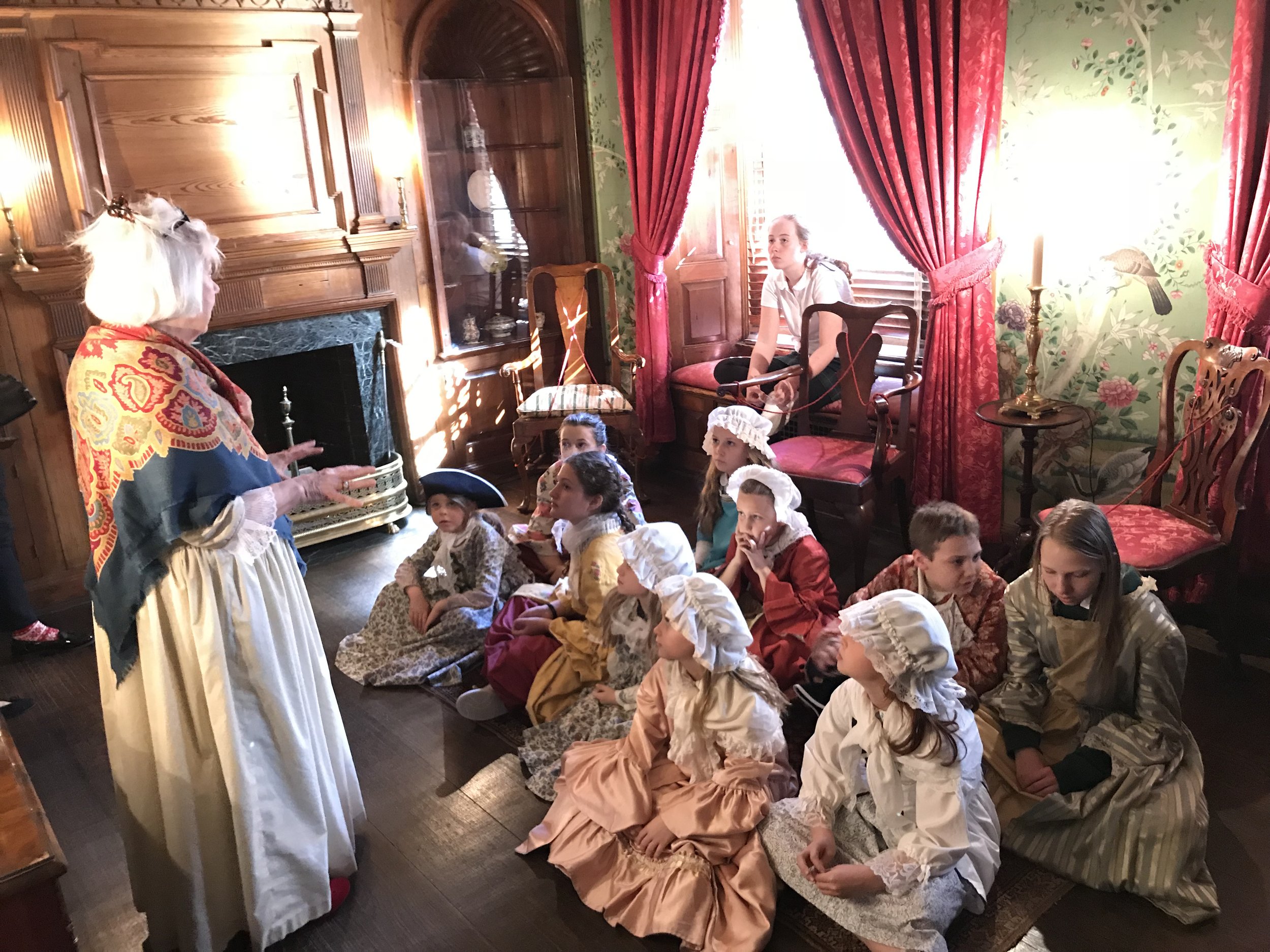 GEORGE WASHINGTON'S 287TH BIRTHDAY PARTY!!!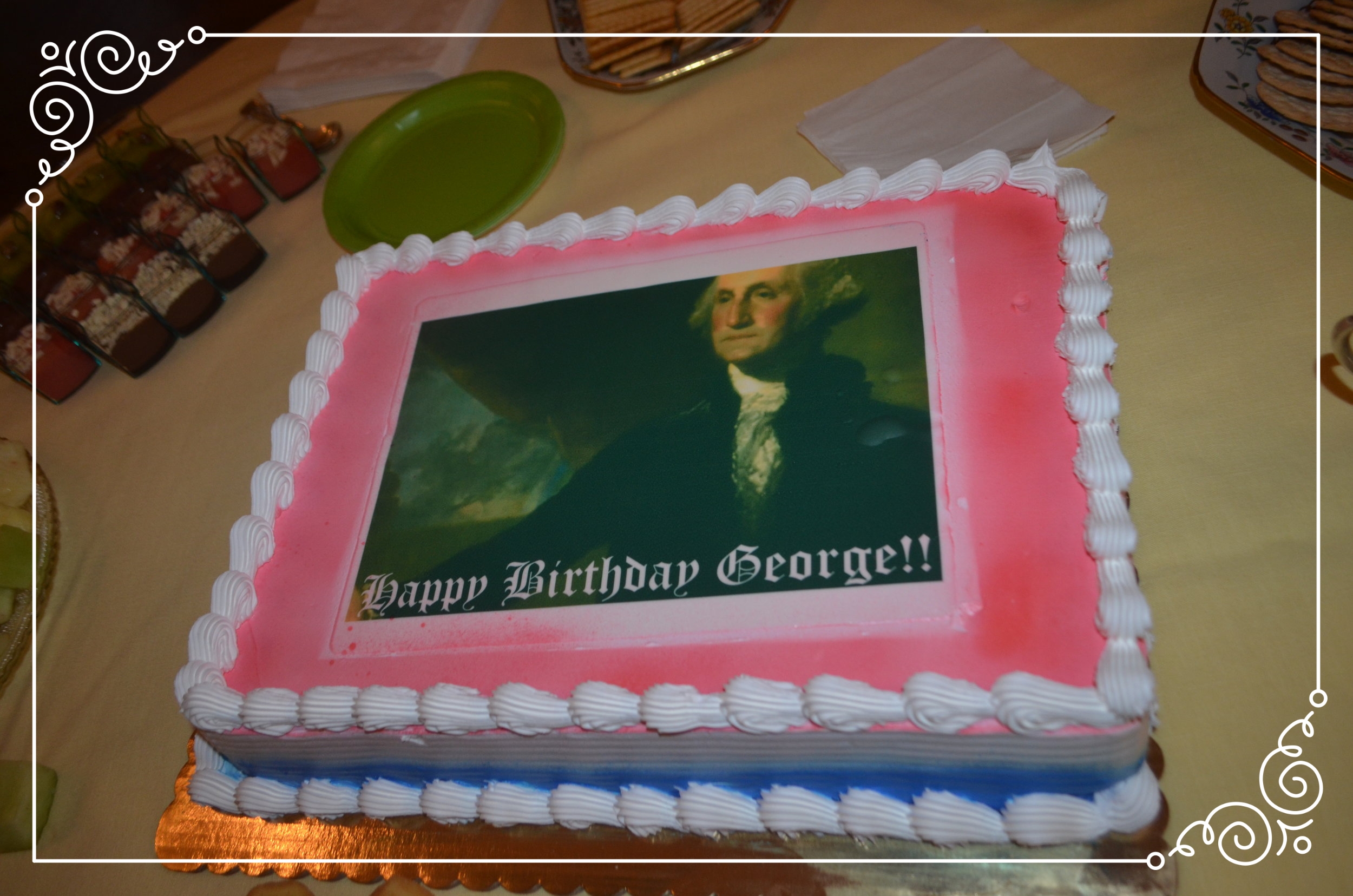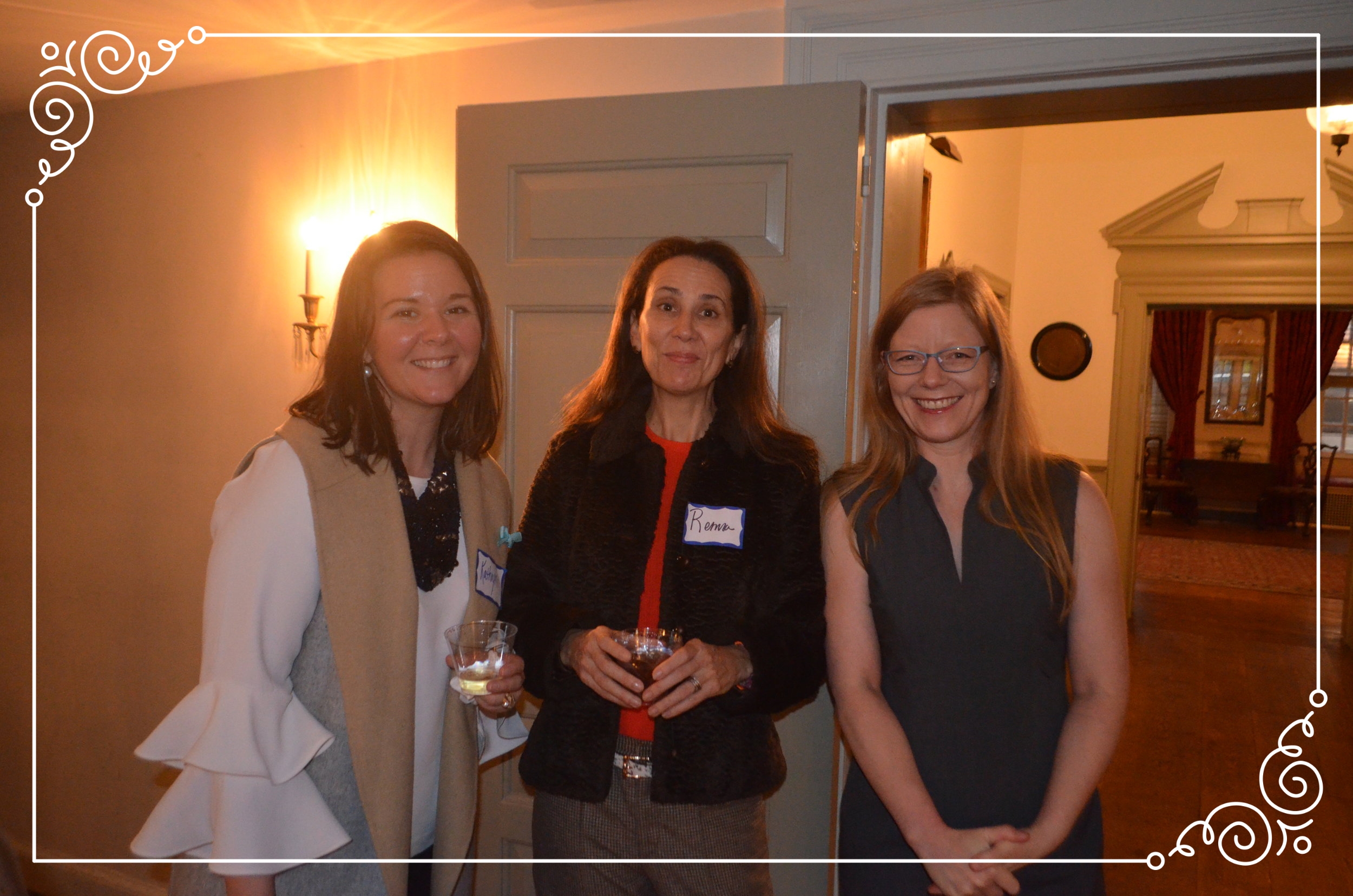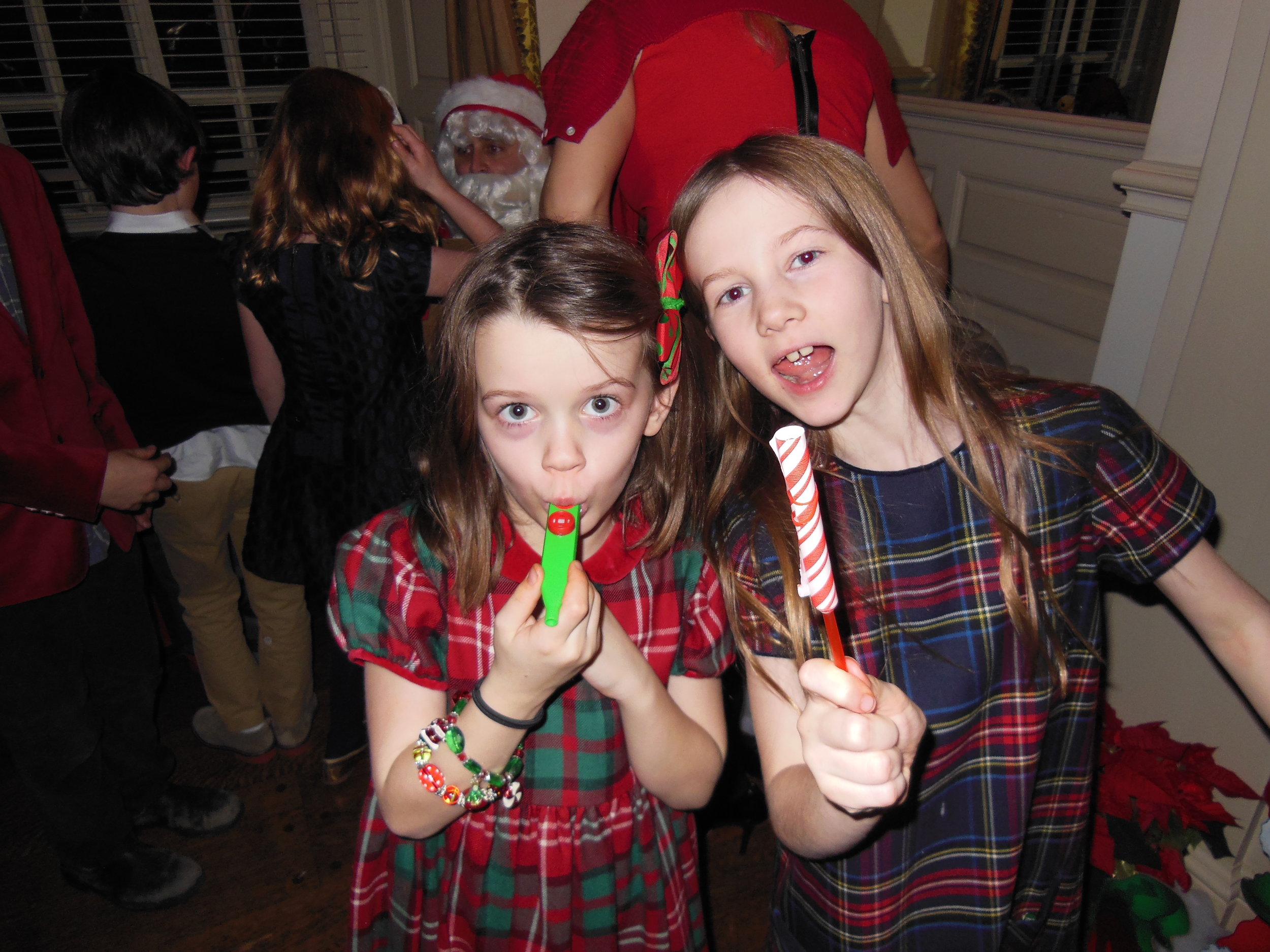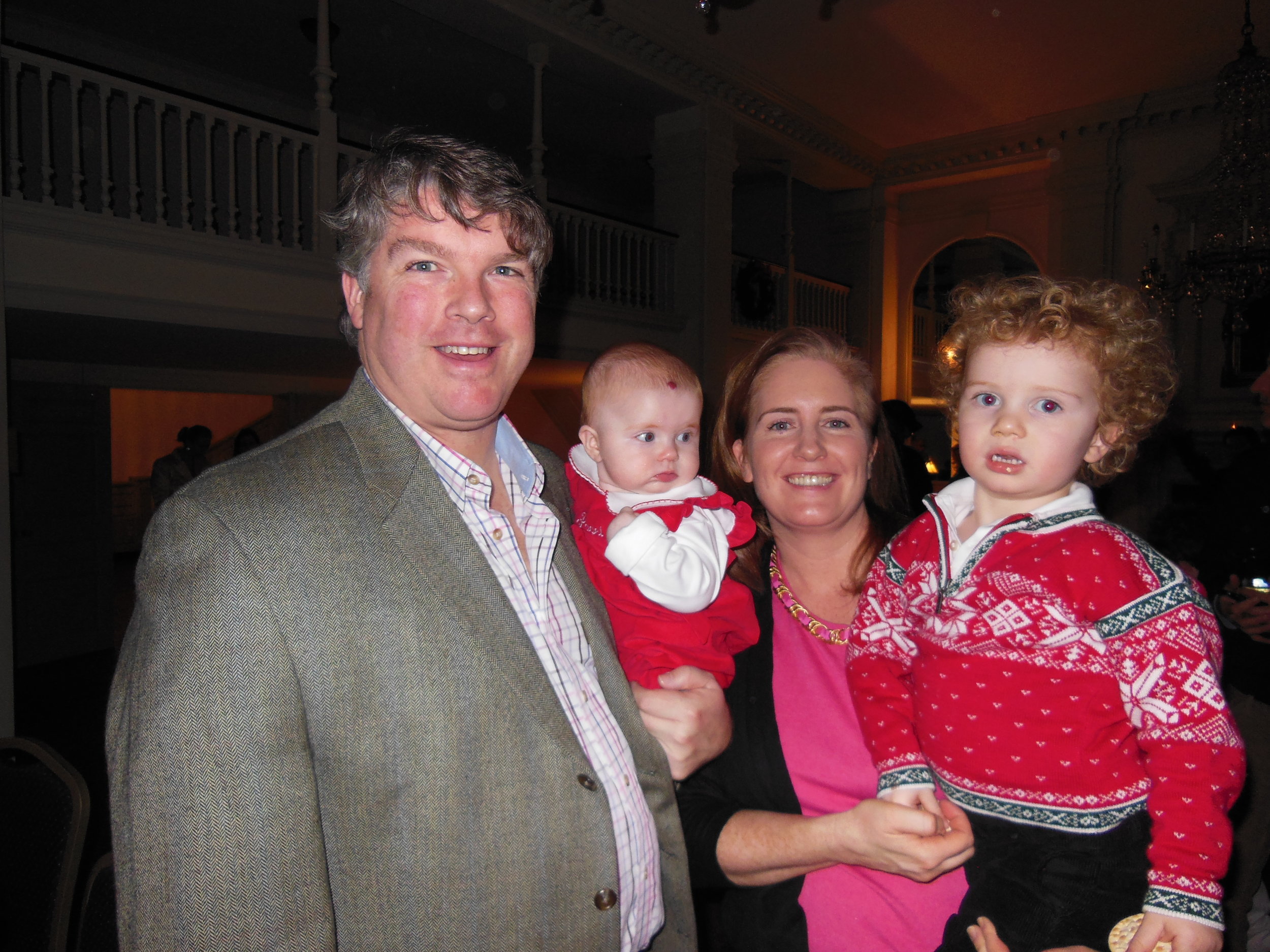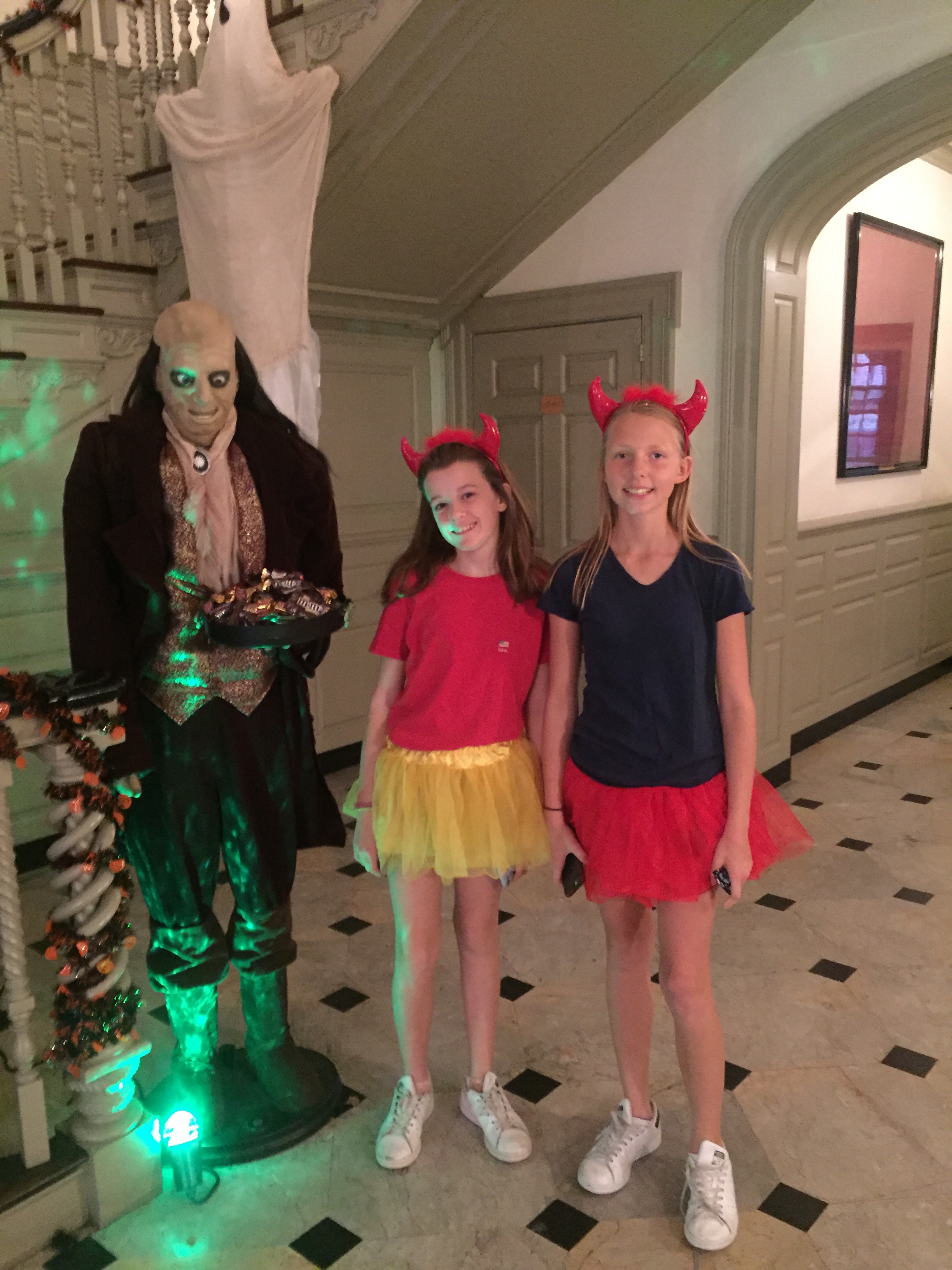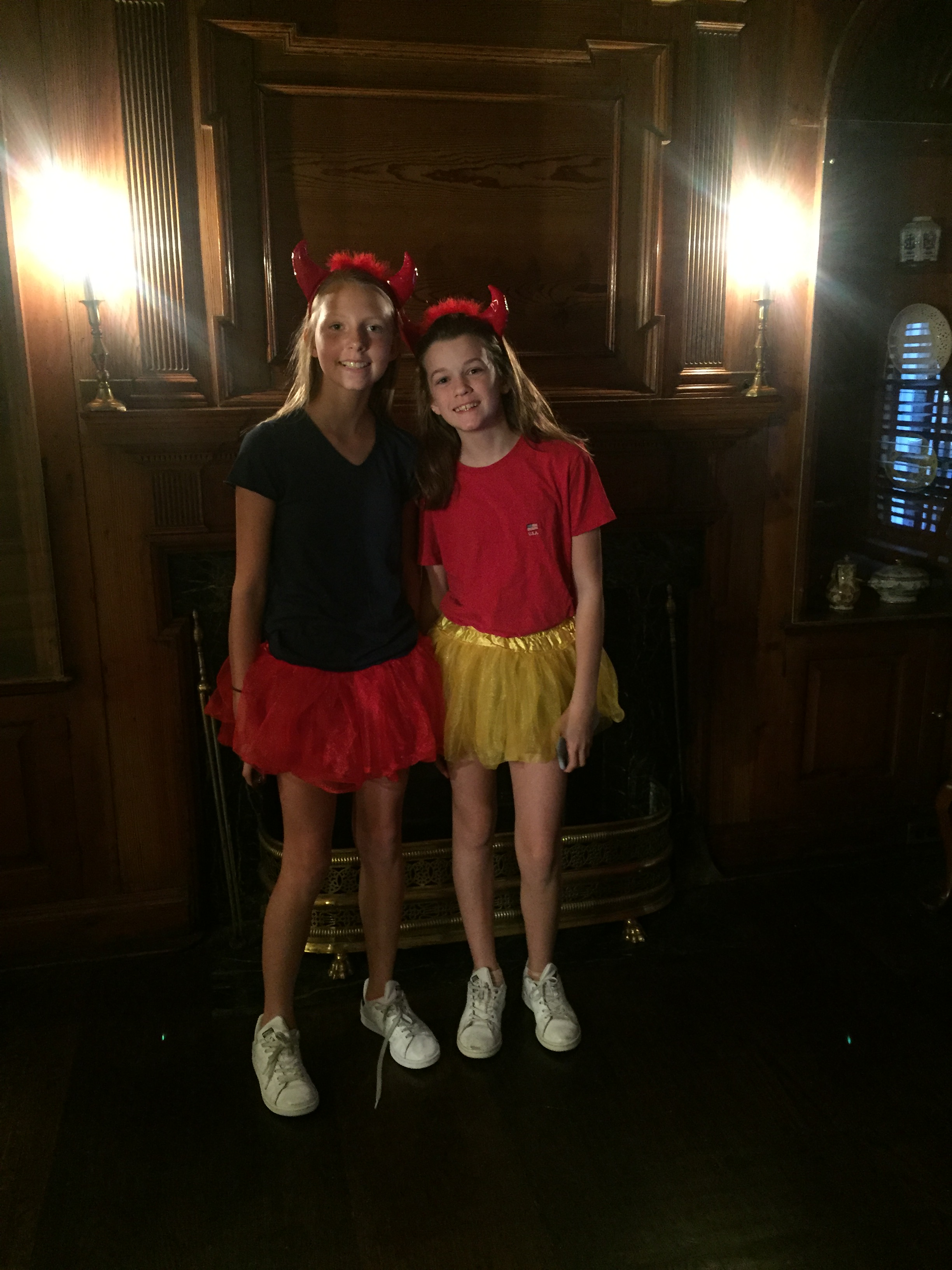 If you have any photos from past events that you would like featured on our website, please forward them to Office@NSCDNY.org